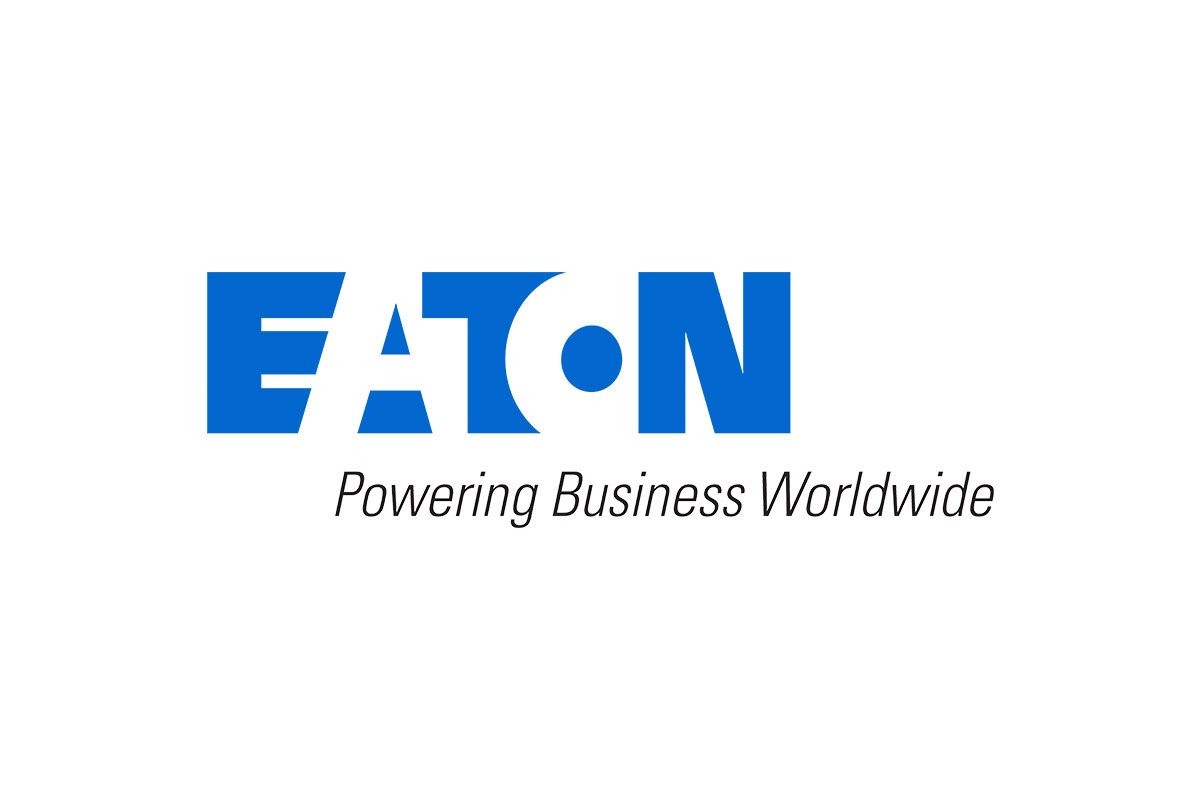 >

Careers for Veterans
Eaton Veteran Employer Profile
We Make What Matters Work
*Everywhere you look—from the technology and machinery that surrounds us, to the critical services and infrastructure that we depend on every day—you'll find one thing in common. It all relies on power. That's why Eaton is dedicated to improving lives and the environment by providing power management technologies that are more reliable, efficient, safe and sustainable.

Making what matters work takes passion and dedication, which is why we are actively seeking applicants with military experience. At Eaton, we recognize the courage you demonstrated, your family sacrifice and your dedication to our country. From technicians, production supervisors and supply chain managers to engineers and accountants, we seek to fill hundreds of positions within the next few years. If you're ready to continue serving your nation in a whole new way, learn more about our career opportunities.
>
>
Working at Eaton
>
Opportunites at Eaton
Learn more about some of our featured career paths at Eaton.
>
About Us
Eaton is a power management company focused on improving quality of life and the environment through power management technologies and services that help our customers effectively manage electrical, hydraulic and mechanical power more efficiently, safely and sustainably. For more information, visit www.eaton.com/militarycareers.
>